Integrates with these sites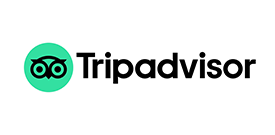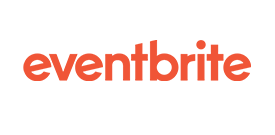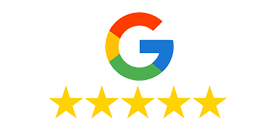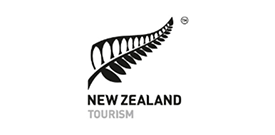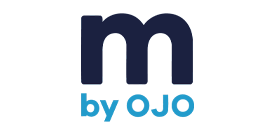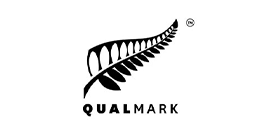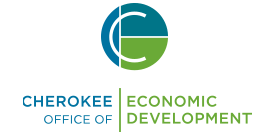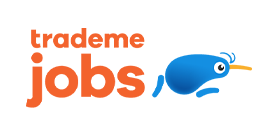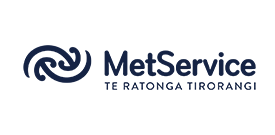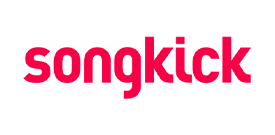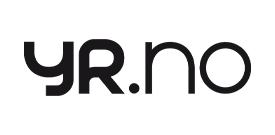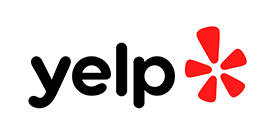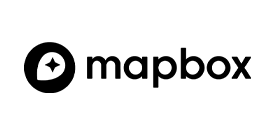 What is Konduit?
A fully integrated destination marketing system
Konduit is a plug-in to your existing website, no matter what platform it's built in*. The user-friendly portal is simple to use, easy to manage, allowing you to showcase and promote a wider product offering than ever before.

How does it work?
The Konduit portal and data management system not only pulls information from multiple external databases, it also gives local destination businesses the ability to add to their own listings, creating an agile environment with the most up-to-date information.
The plug-and-go software brings together multiple databases in a user-friendly portal, giving you the tools and functionality to be the 'go-to' site for all local events and happenings in your region.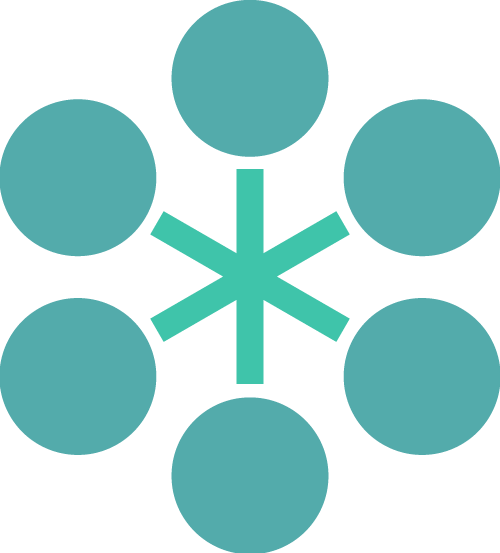 Complete Solution
Konduit provides you with all you need to have an updateable and comprehensive listings site for your business and region. It's a software plug-in that will generate traffic for regional tourism, including events, accommodation, hospitality. Ultimately driving up revenue generation and growth for local providers and visitors to your region.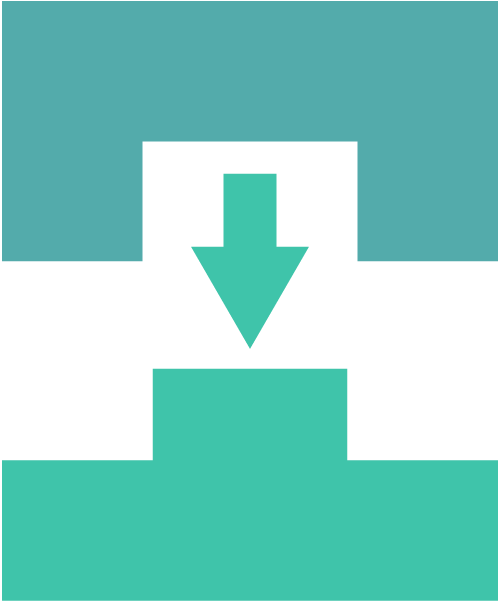 Works With Your Site
Konduit harnesses the power of existing event, accommodation, and travel sites and gathers them in one place to make your website a powerhouse of information. You don't need to build a new site or upload information - just add the plug-in, set filters, and it is done.

Customisable
With the flexibility of Konduit, additional listings and data can be coupled with the Destinations Database. You can filter feeds to only show the information suitable for your site and audience. Open source or bespoke data packages can be formulated with providers and commercial organisations.
Supported Platforms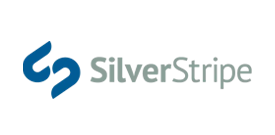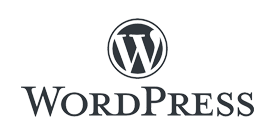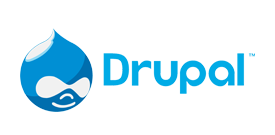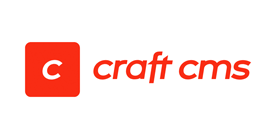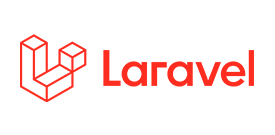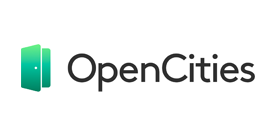 Why Konduit?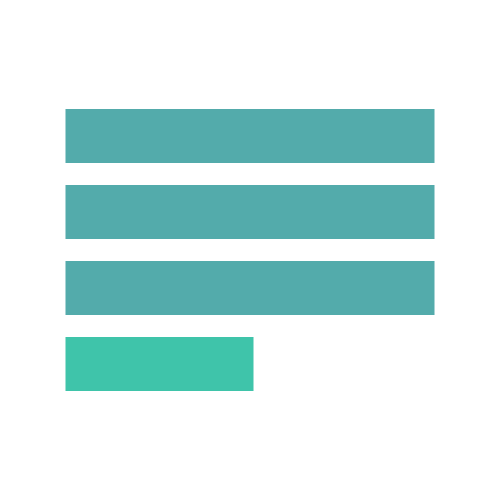 Less Data Entry ~ More Current Listings
The portal delivers listings from multiple channels to your website, with minimal admin involved. Database feeds means information is updated at the source, ensuring your site is always current.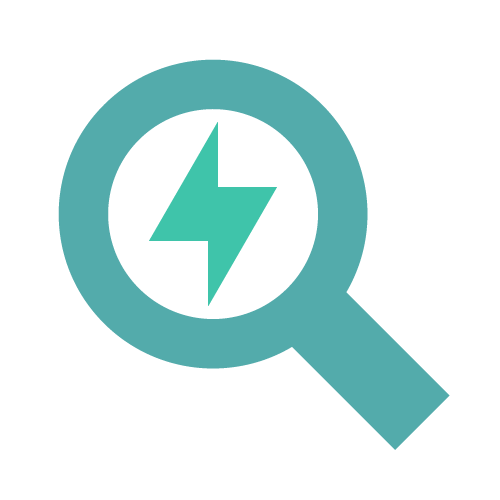 Faster Search ~ More To See
Improve user experience through build-in search and sorting functionalities, interactive maps, and listing views to help visitors find what they need with ease, and speed.

Simple. Seems Like a Good Idea
Konduit is easy to set up, and easy to use, for both the site administrator and the site visitor. Plus we provide you with full training and support, should you need it.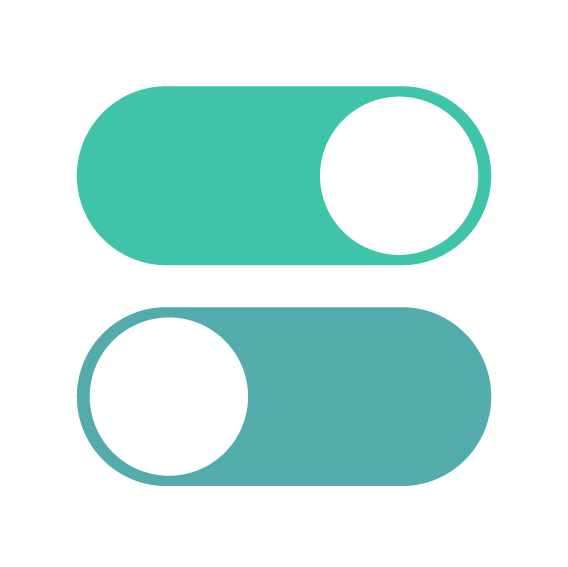 Customised To Your Liking
Customise your database to work for you, and your visitors, with multiple product types, categories, locations, tags, and custom fields.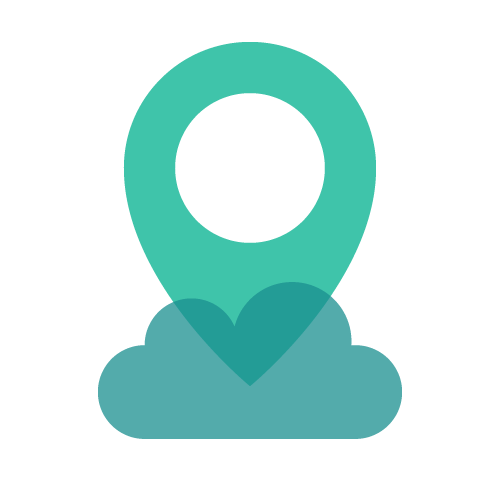 Here When You Need Us
In need of customer support? No problem. We are just a click away. Our dedicated Konduit support team and technical experts are on hand to assist if you get stuck.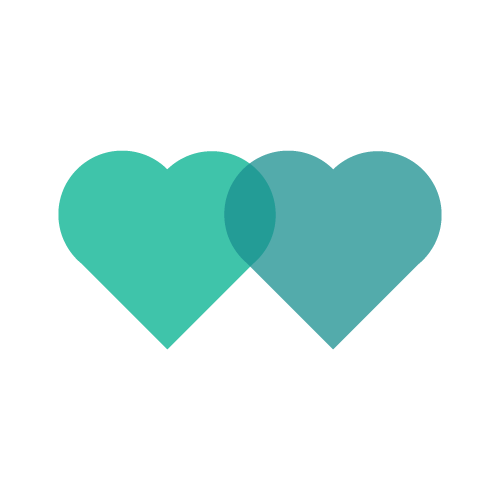 Save Faves ~ Share The ♥
Increase engagement, and encourage repeat site visits through utilising the ability for site visitors to favourite listings or events, and share these on their social channels.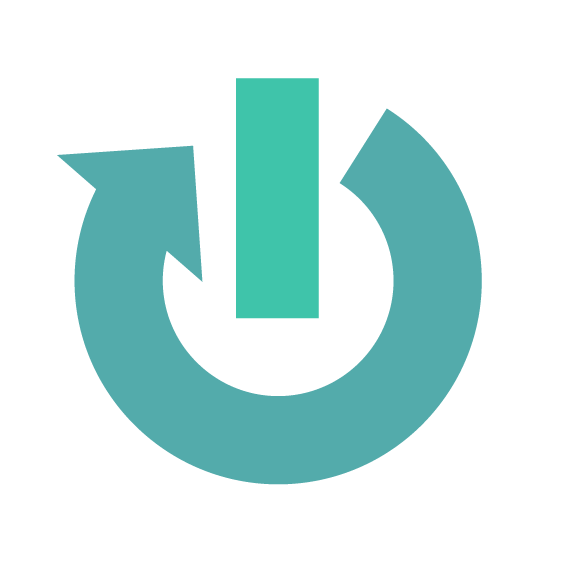 Always On
Konduit is a cloud-based platform, giving you the ability and flexibility to manage it from any location at any time.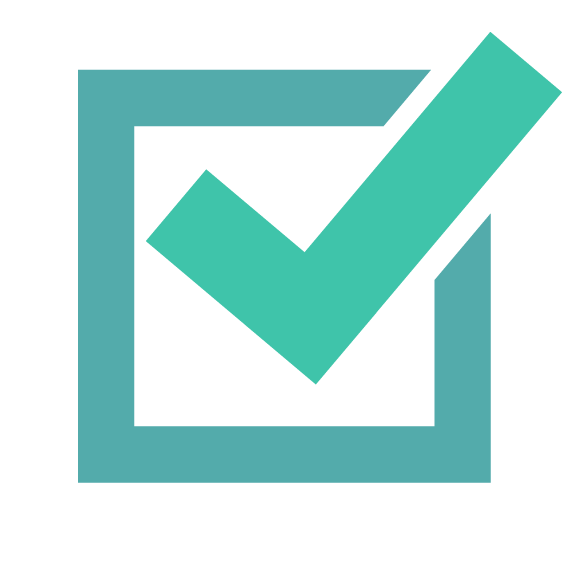 Always Up To Date
The software is constantly maintained to safeguard its integrity, with new features and updates added as they are released, ensuring your system is always up to date.
Who We Work With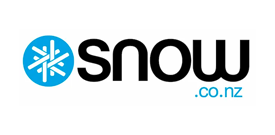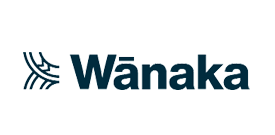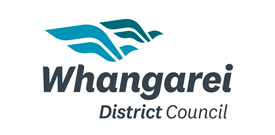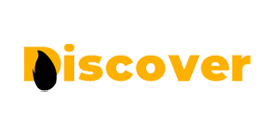 Our Clients Say
The team were a dream to work with. Their solution provided us with a mobile first design that incorporated our two brands and kept the end user front of mind. Our often complex requests were always met with well thought-out, user-centric solutions, and throughout our build and development process, they kept us in the loop and across progress at all points of the project. I commend their responsive communication and transparent approach, which meant issues were raised an resolved swiftly, and ultimately the project was able to be delivered on time and on budget. I have no hesitation in recommending them to anyone for future website build and development.
Brylee Flutey | Venture Taranaki
Communications and Marketing Manager